Introducing
Real Estate

agent's Weapon of Choice.
The first of it's kind, is the ultimate productivity tool for a real agent is coming fall 2021
Error: Failed to load Video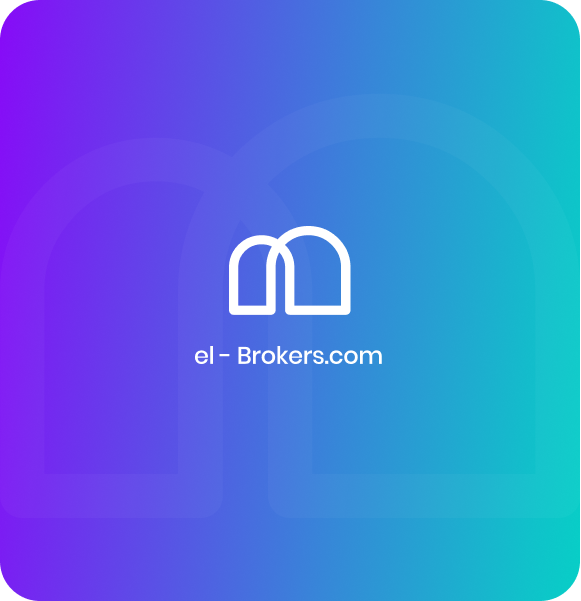 Go beyond
ultimate

El brokers features
Manage Your Listings
Upload your property database in our preset simple and advanced templates. Our templates includes residential, retail, offices and more.
Manage Your Leads
Upload your lead's requests and automatically find matching properties from your database.
Create professional long list reports
With few clicks you can create and send high quality PDF long list report to your client. You choose what information to include in the report.
Companion Apps
Download our companion apps on your smartphone and get more work done on the go. Directly import leads from your phone book and more.
Upload your database effortlessly
Send us your database whether on its on a spreadsheet or any other format on support@el-brokers.com and we will upload it for you.
Remote working friendly
Our solutions are ideal for teams collaboration, sharing new listings and leads online.
joining our BETA program will grant your company

free access

for 6 months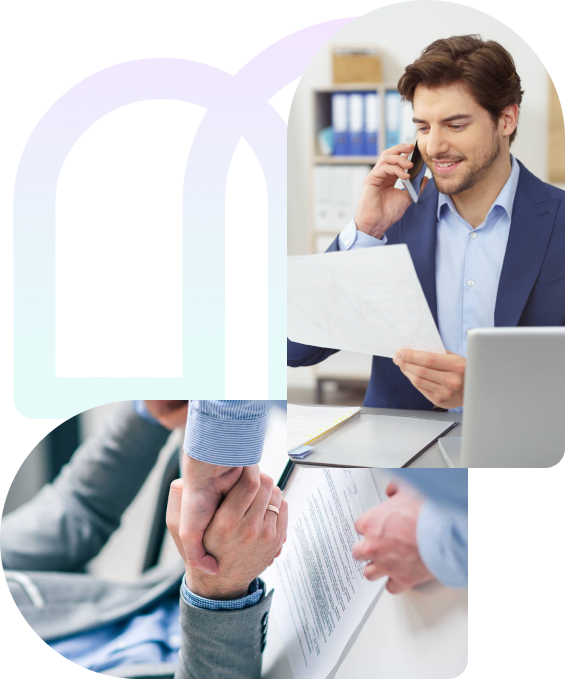 Our support team ready to help you,

Contact Us!
Frequently

asked questions
It is a productivity tool for Real Estate agents. Manage your listings and leads in one place. el-Brokers will mix and match automatically your lead's requirements cross your listing's database. el-Brokers will produce the results PDF reports to share with your lead instantly.
02.

What other benefits of el-Brokers?
Your agency's team will have a centralized database sharing listings and leads. Increasing your team's efficiency. Your team will be able to share listings reports in a matter of seconds.
03.

Is it designed for commercial or residential agents?
Both, our templates includes all assets classes.
04.

What is the cost of the service?
Currently el-Brokers is in BETA and is free to use. Once bugs are reduced to the minimum the service will be against a monthly subscription. The monthly fee for company is $15 and grants access for2 users. A dditional users will cost $10/month/user.
05.

Do early birds get incentives?
Yes, 6 months free of charge when the service is fully online for unlimited number of users.
06.

Does el-Brokers have a mobile app?
Yes, coming in summer 2021. It will allow the agents to import listings images and leads contacts from the smartphone phone book. Agents will also be able to create listings reports from the smartphone.
Harry Up And Try
Our App
Coming Soon